4 Fresh Ideas to Save Money on Air Conditioning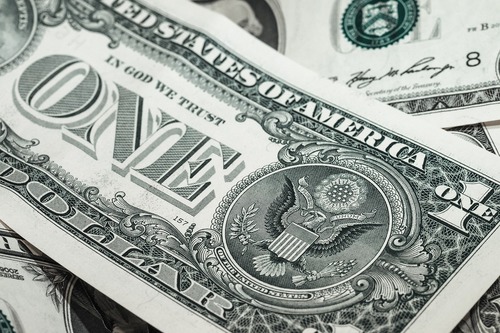 Would you rather use the money you're spending on air conditioning costs for more fun things like summer vacations with friends and family?
Are you interested in new clean technology for your home?
Have you ever considered geothermal heating and cooling for your home?
A geothermal heat pump could be the solution! A geothermal heat pump is vastly more efficient than conventional heating and air conditioning systems and can result in saving you hundreds of dollars on your energy bill.
Here's the top 4 facts you need to know:
Geothermal air conditioning requires less energy, saving you money in the long run! Temperatures underground remain a relatively constant 50 degrees Fahrenheit year round, which requires less energy to cool your home than conventional air conditioning systems.
The overall savings will outweigh initial costs! We know the upfront cost of a geothermal heating and cooling system is more, but don't let that deter you! A geothermal heat pump will immediately save you 30 to 70 percent on your heating and 50 percent on your cooling costs.
Geothermal heat pumps have real benefits. We've told you about the much lower operating costs, but did you know that geothermal heat pumps are so much quieter than other cooling systems, don't require nearly as much maintenance, and use clean, renewable energy?
Michigan Energy Services offers flexible and affordable financing options! We know you work hard for your money, so let your energy savings pay for most if not all of your geothermal system. To accommodate you best, we've put together financing options to make it easy. To find out more, call us today to speak to an expert!
If you're considering making the switch, we want to hear from you! We have the knowledge and expertise to help you make the best decision for your home. You'll start seeing the benefits right away, and will be kicking yourself for not making the call earlier!