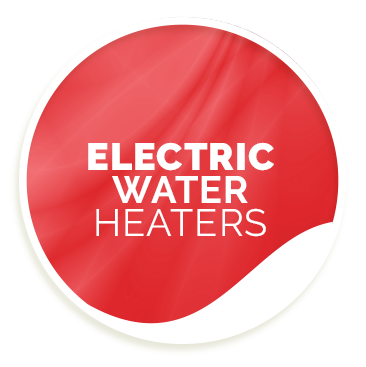 Electric Water heaters are not created equal. We are proud to offer the Lifetime Warranty Marathon water heater line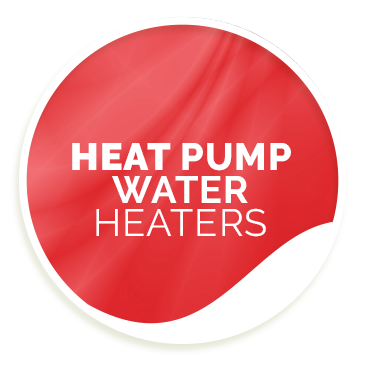 Hybrid electric water heaters operate up to 3.5 times more efficiently than standard electric water heaters. Click on the button for more information.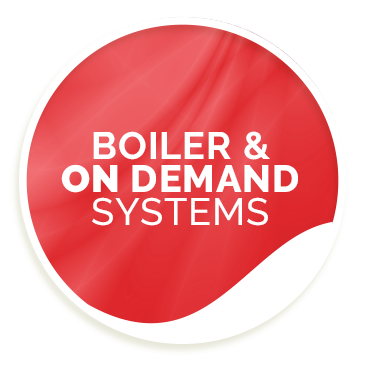 On demand hot water is great for families with a need for continuous hot water. No more waiting for the water heater to recover before the next shower.