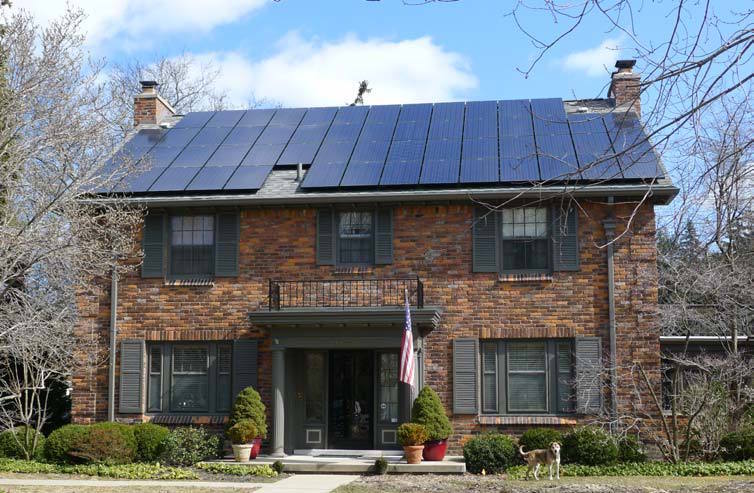 ×
Grosse Pointe Park goes Green
Home Specs
Marcy Chanteaux & Bill Stine decide to go green in a big way.
Michigan Energy Services installed a 6 ton Hydron Revolution system with a vertical closed loop in their existing Grosse Pointe Park home.
Click on the "Testimonials" tab to read the entire article published in the Grosse Pointe Park Communicator.